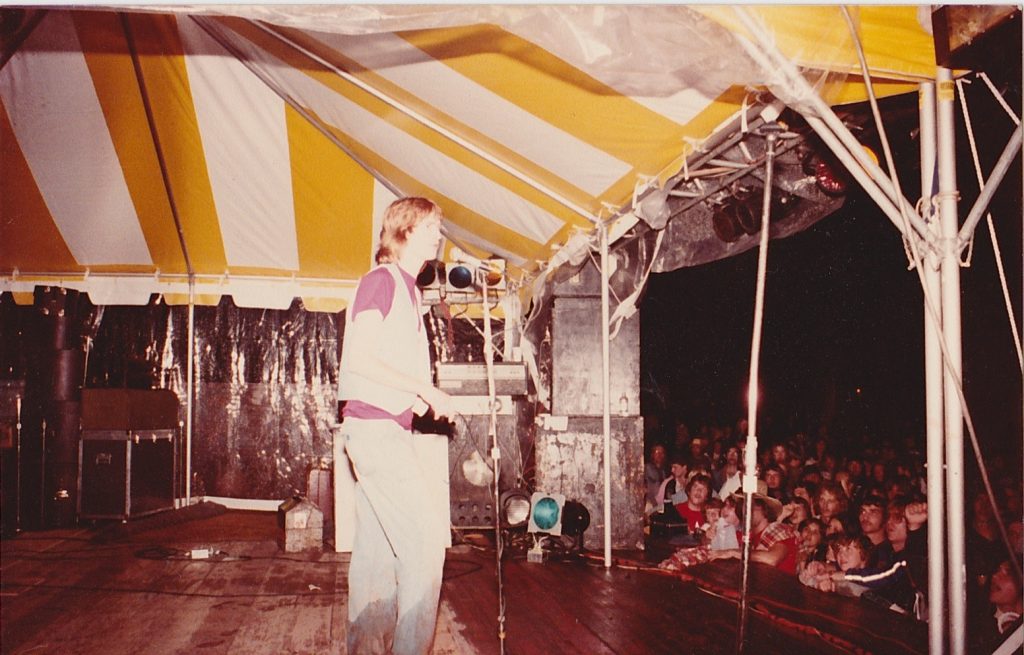 Long after the Thrill of Moose Park had gone;
Life had to go on!
The first KIX concert promotion Charlie Starr booked was happening event, and was documented nicely by me. We have video, and much more…
Saturday the 12th of June 1982, Gettysburg, PA USA.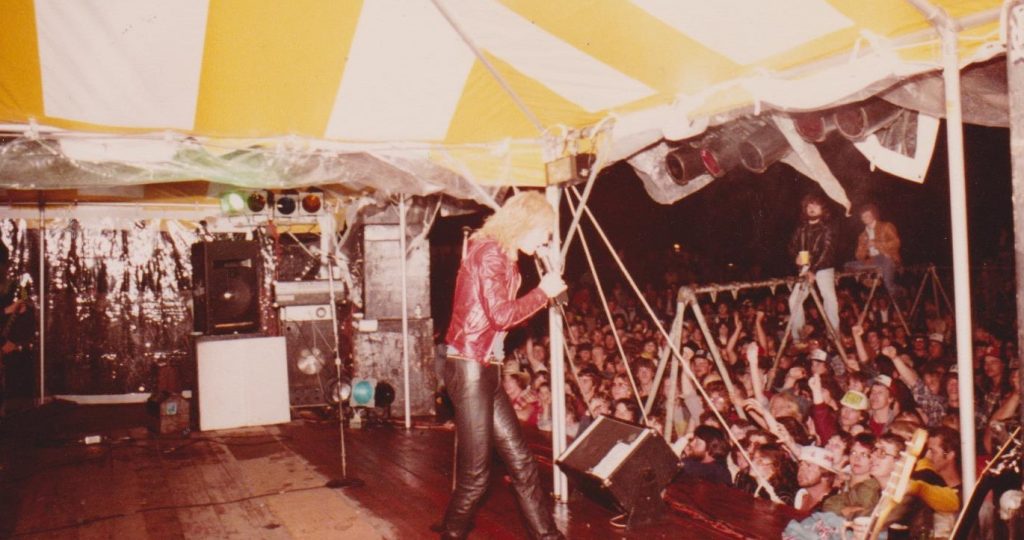 Life changed for ever that day for so many people in my circle of friends, family and foes.