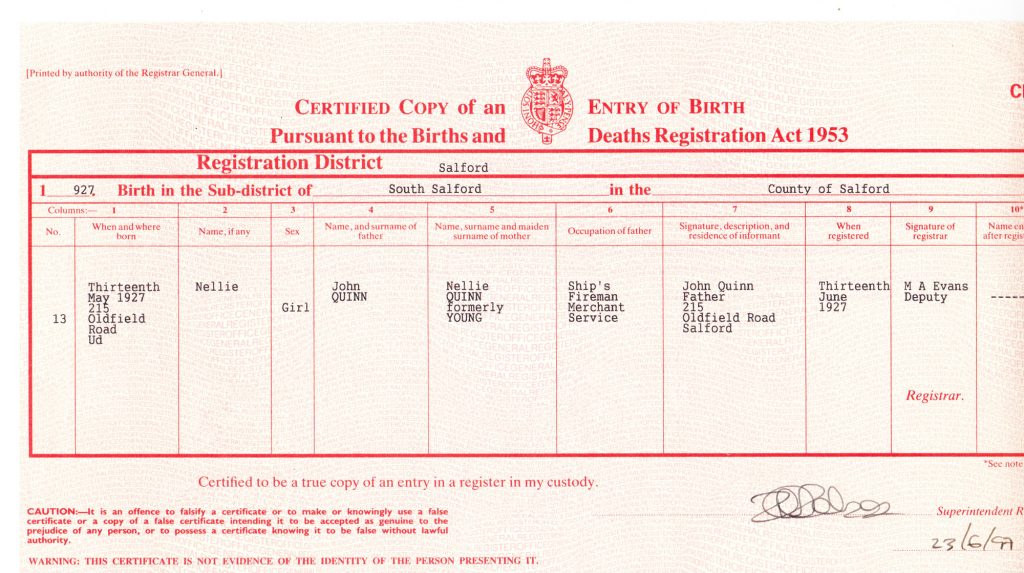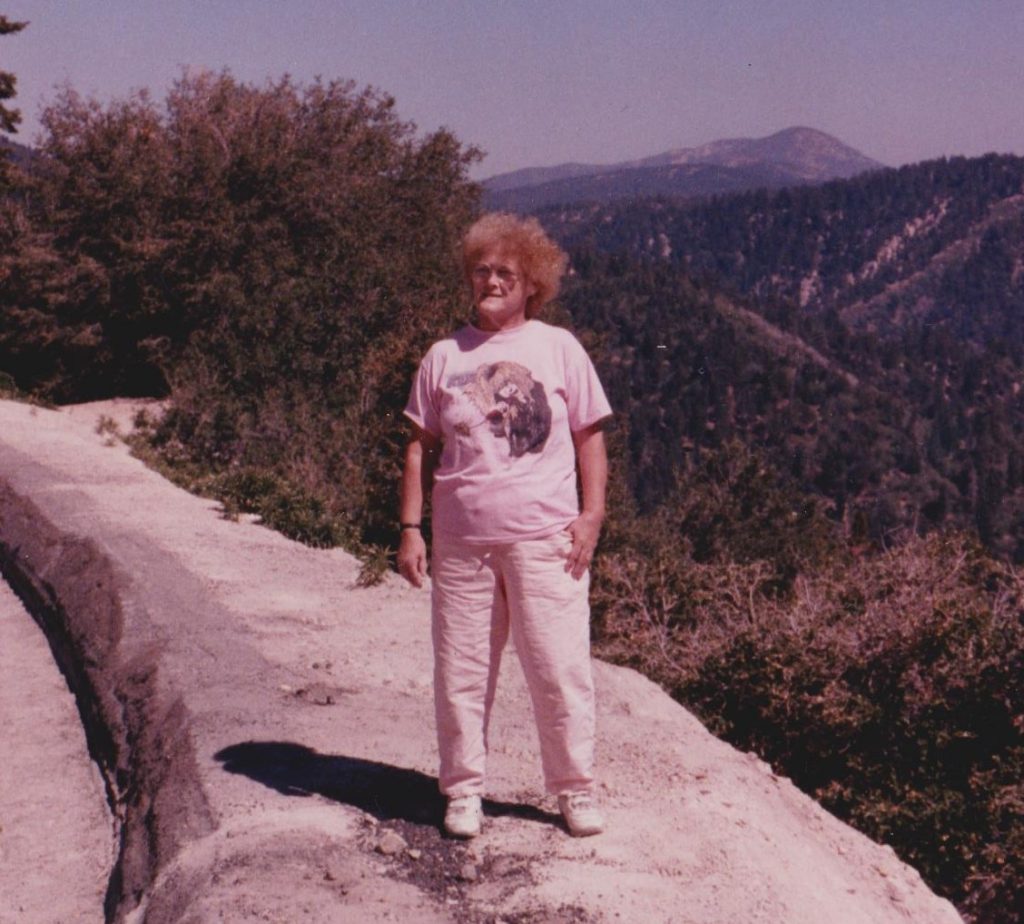 My mom, Nellie Margaret Quinn Clifford, came to America from Great Britain, England after WW II 1946 November 29th.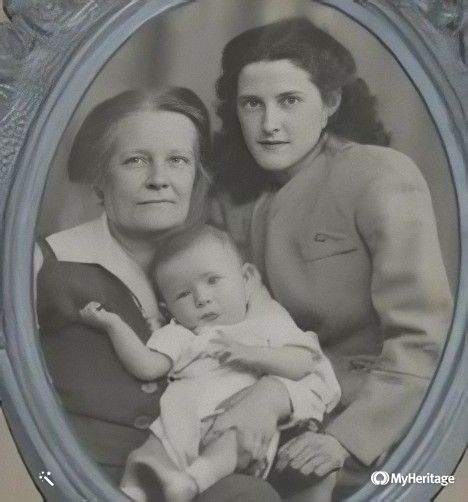 Mom & Dad married 30th November in Catonsville, Maryland at St. Andrews.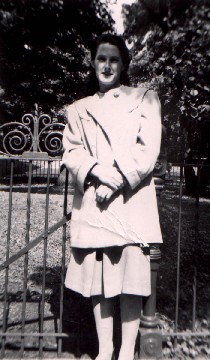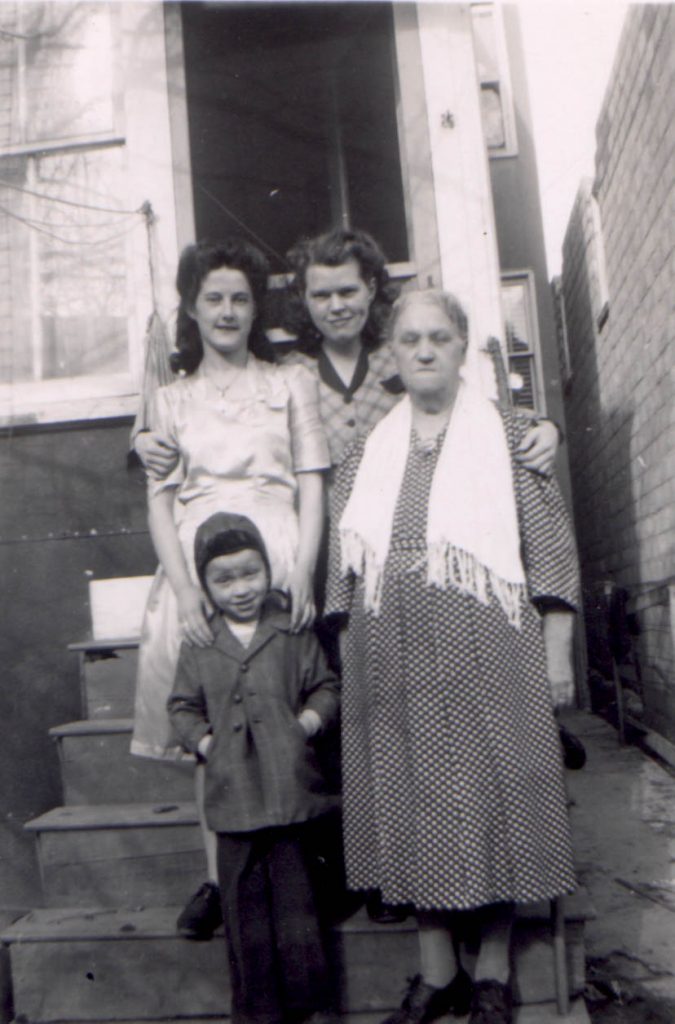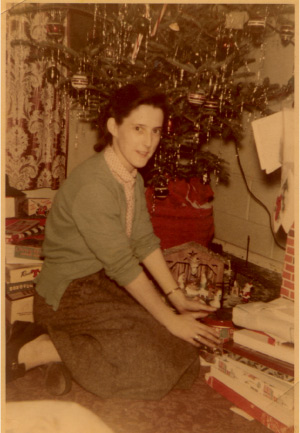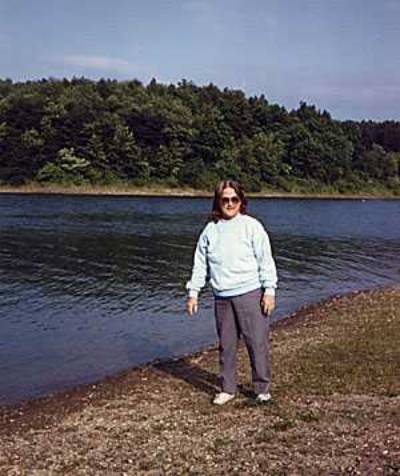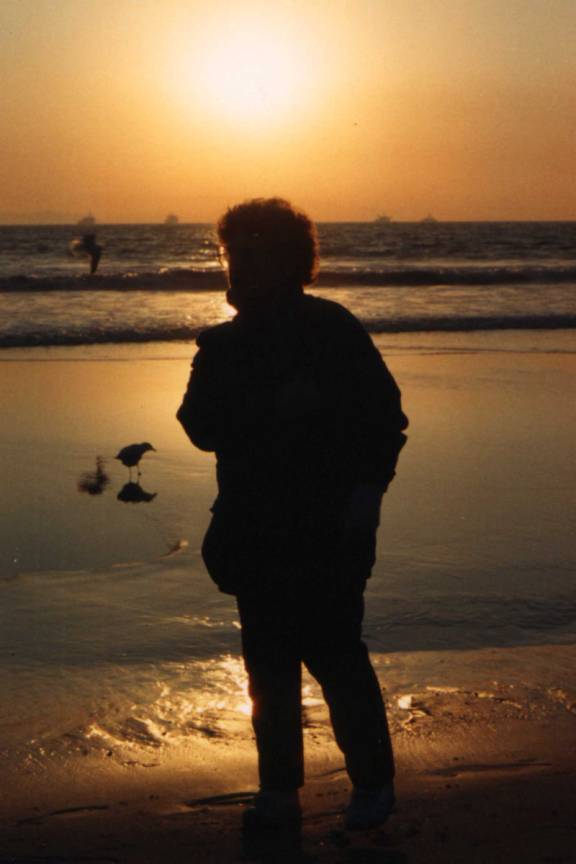 Nellie Margaret Quinn Clifford, 74, of Dallastown and formerly of Salford, England and Shamokin, died Thursday, Aug. 16, at Manor Care, Dallastown.
Born May 13, 1927 in Salford, England, Ms. Nellie was the daughter of the late John and Nellie Young Quinn and was pre-deceased by her husband, Gerard Richard "Doc" Clifford, in 1988. Member of Immaculate Conception Roman Catholic Church, New Oxford.
Most recently employed as a nanny for Dr. Durkin in Biglerville and had also been employed as a factory worker in Shamokin Shoe manufacturing and for McDonnell Douglas in Huntington Beach, Calif.
A Democratic Committee Woman in Northumberland County, Shamokin.
In 1991 played in the World Dart Tournament in Las Vegas, Nev., taking fifth place. Survived by six sons, Vincent G. Clifford and Neil F. Clifford, both of Hanover, Philip J. Clifford of Las Vegas, Nev., Richard A. Clifford of Long Beach, Calif., Paul B. Clifford of Enola, and Denis S. Clifford of York Springs; and five grandchildren. A Mass of Christian Burial will be celebrated at 10 a.m., Monday, Aug. 20, at St. Vincent DePaul Roman Catholic Church, Hanover (717-637-4625), with Father John A. Szada Jr. as celebrant. Interment will be in Indiantown Gap National Cemetery, Annville.
August 16th, The Day Elvis Died, The Day Aretha Franklin Died 16 August… Day My Mom Died
Fort Indiantown Gap National Military Cemetery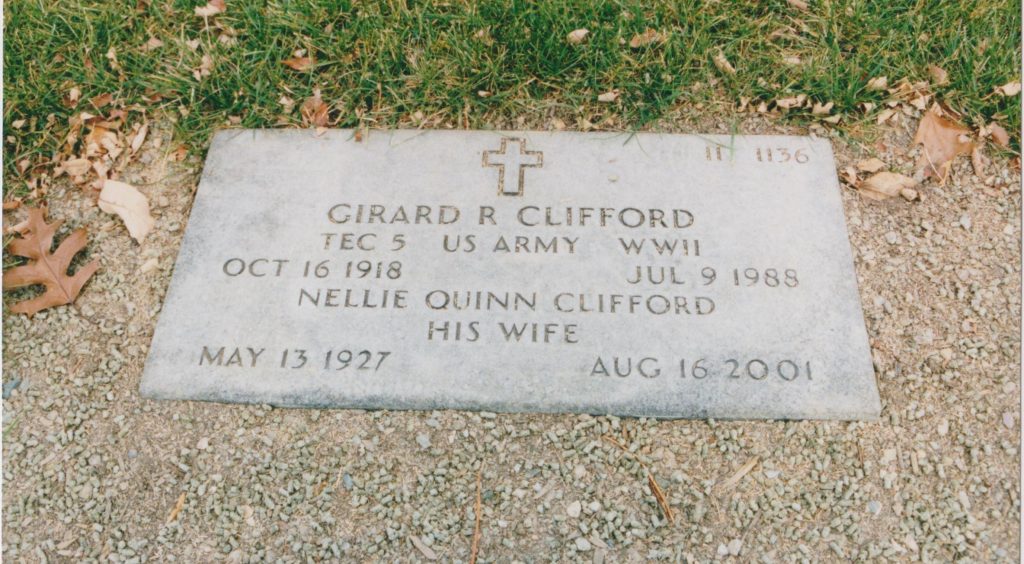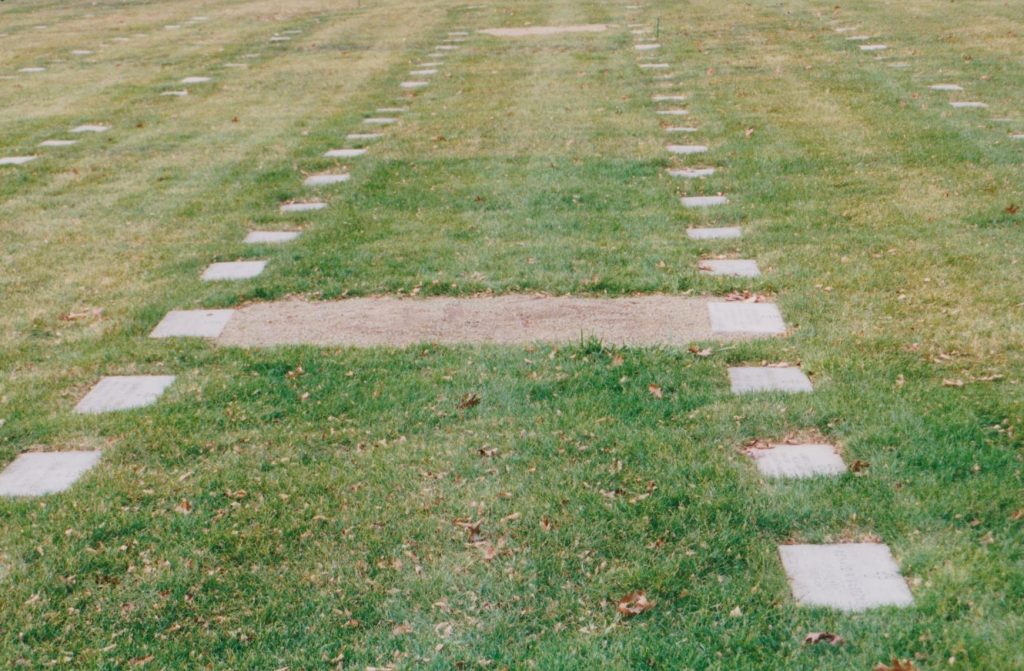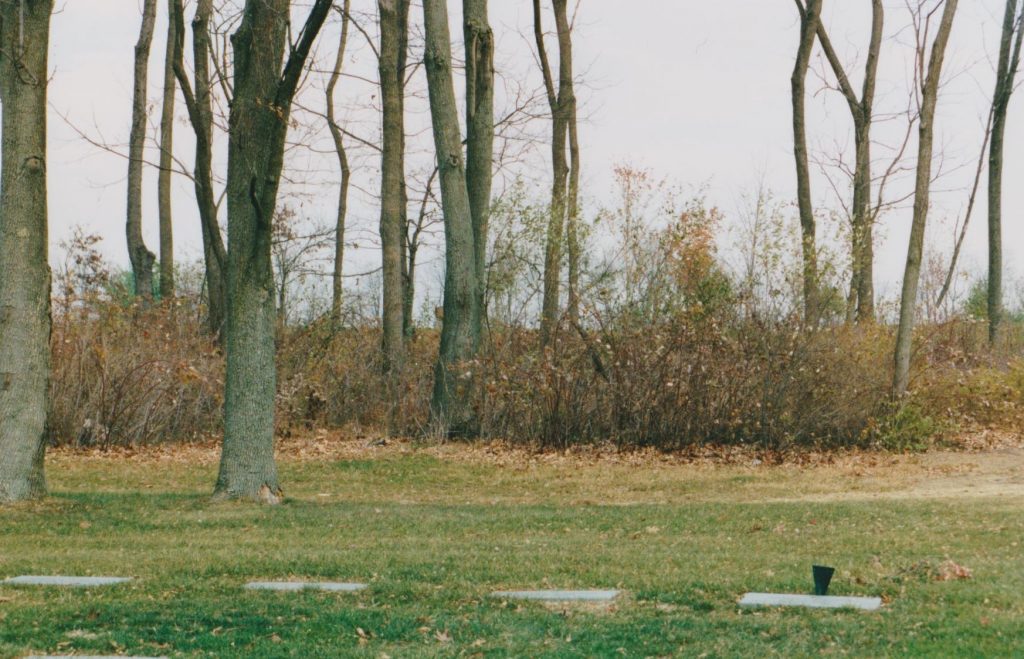 Beautiful Place to Visit America…Maybe even hang out…