My great grandfather's Klofeta Family Came to America via Canada from Poland on my father's side.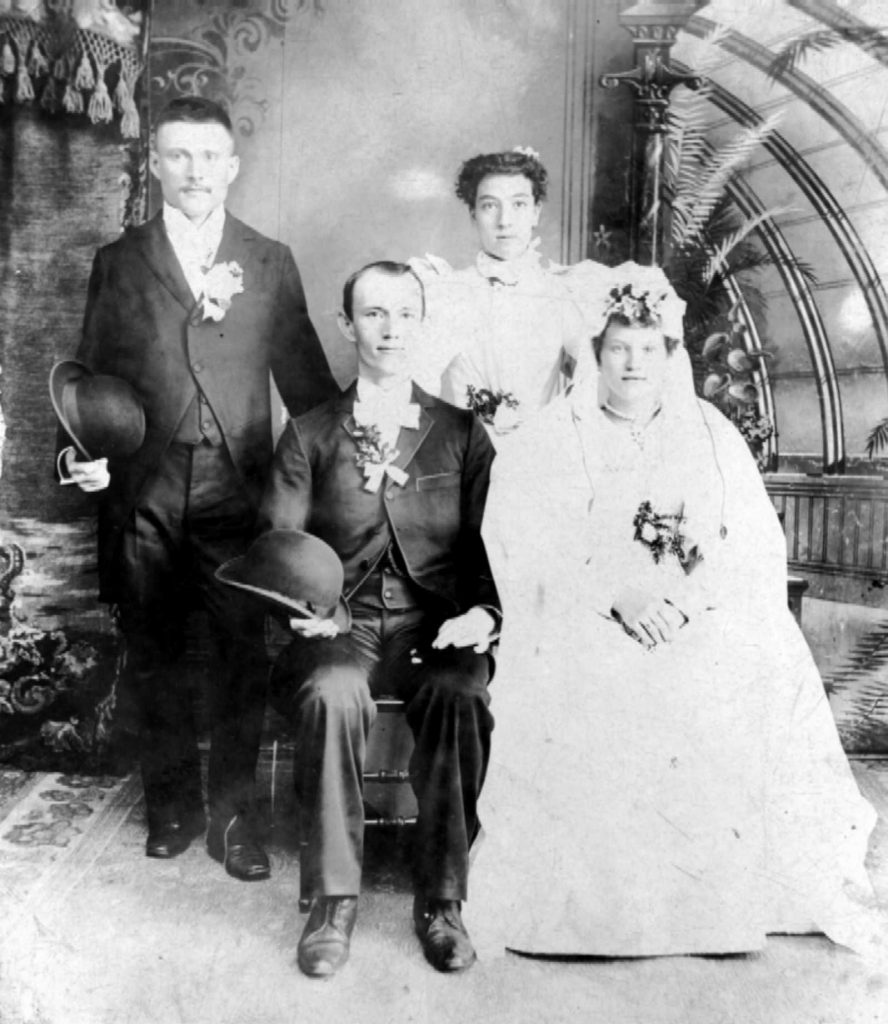 The Klofeta Clifford Gang all over the Land USA will be found here. No Ancestry Fees.
Just sharing knowledge is what Knowledgeable Neil Does Best!
His story begins my story in Shamokin, Pennsylvania Northumberland County USA 1960-2040
Time will tell the story of Freedom in USA; Reverse discrimination and the Path to Success.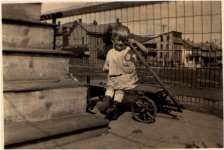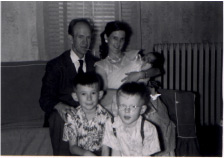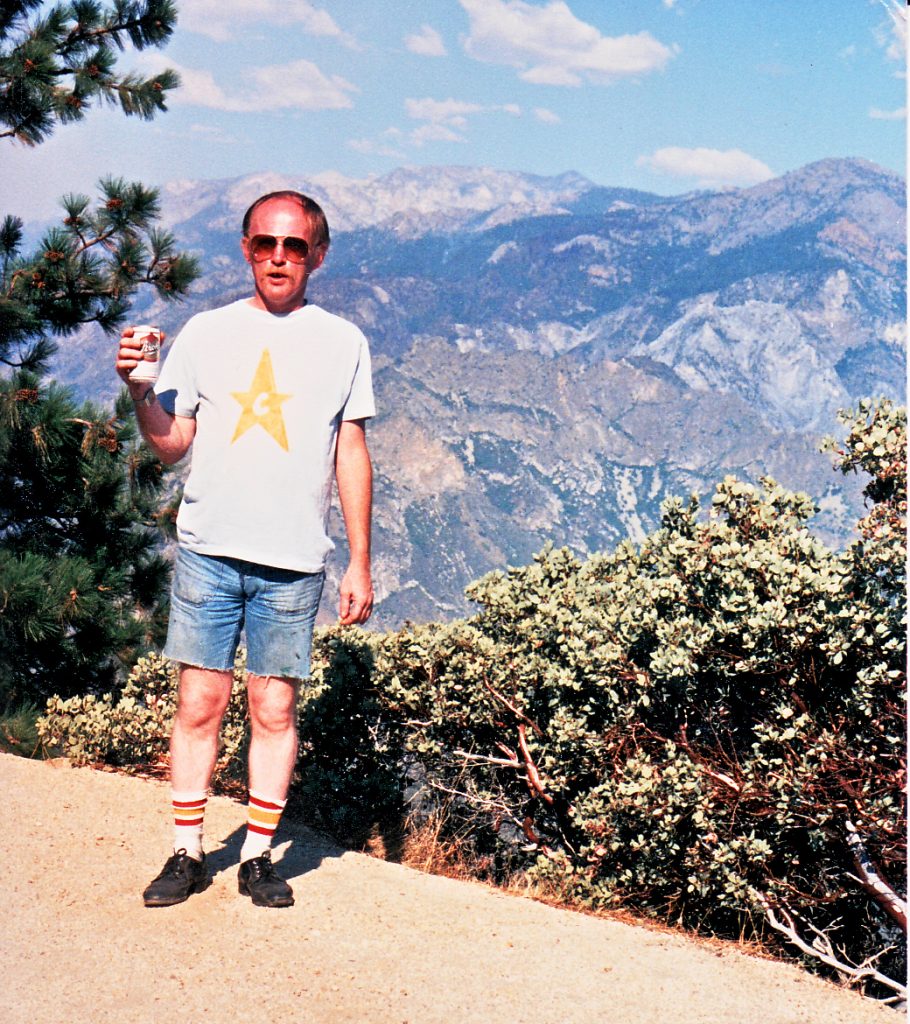 The One Two Three Plan
Trials & Tribulations of Triumph